For ResellersRetail game resellers are welcome to cooperate with us
For DevelopersWe will provide your game to major online shops
WholesalersLet's cooperate
WHY CHOOSE US
- You will receive real wholesale prices for the bestsellers and other games
- Regular price lists full of product for different buyers and regions
- All codes you will buy are from the safe sources since we never accept trades from unofficial or unknown sellers
- Some product are coming to us directly from Developers
- You will get notifications and important information for the game traders
- We are glad to work with all wholesale buyers
We are selling CD keys for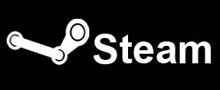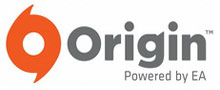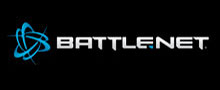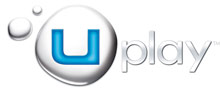 Our features
Fusce dapibus, tellus ac cursus commodo, tortor mauris condimentum.
Duis mollis, est non commodo luctus.
Get In Touch
Start working with us right now! Leave your message, and we will answer as soon as possible.
Also, you can subscribe to our regular price list.
dummy Praulienas 4-17, Riga, Latvia, LV-1021, VAT NR LV40103935831.

dummyT: +371 2993 6612

dummy info@recode.lv
Subscribe our price list!
and be updated regarding all last offers and actual prices.